WordPress has announced the final release of WordPress 2.6.2.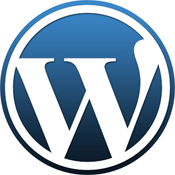 WordPress 2.6.2 fixes issues with SQL Column Truncation and the weakness of mt_rand(). This new version also contains a number of bug fixes to the WordPress core.
If you allow open registration on your site, you should definitely upgrade. Once WordPress 2.6.2 has been installed in our testing environment, we will begin to roll out upgrades to customers still on a current support contract.