WordPress has released version 2.6.5 for standard WordPress and WordPress MU.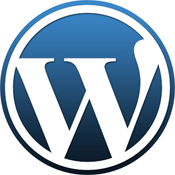 This new update fixes one security vulnerability and multiple bugs. The security issue is an XSS exploit that only affects IP-based virtual servers running on Apache 2.x, which excludes all WebDevStudios.com servers.
As you may have noticed WordPress skipped version 2.6.4, instead going straight to version 2.6.5. This was to avoid any confusion with a fake 2.6.4 release that was spreading a few weeks back. There will never be a version 2.6.4 of WordPress or WordPress MU.
We have upgraded multiple WordPress websites and a WordPress MU powered website to version 2.6.5 with no known issues. If you need help upgrading your WordPress powered website please contact us today!