WordPress just released version 2.6.3 of their open source website framework.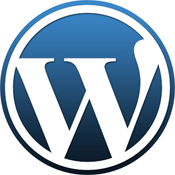 WordPress version 2.6.3 fixes a vulnerability in the Snoopy library. The Snoopy library is used to fetch RSS feeds that are displayed on the WordPress dashboard.
WordPress does state this is a low risk vulnerability, but it is always a good idea to upgrade as new versions and patches are released. Once WordPress 2.6.3 has been installed in our development environment, we will begin to push out upgrades to all customers still on a current support contract.