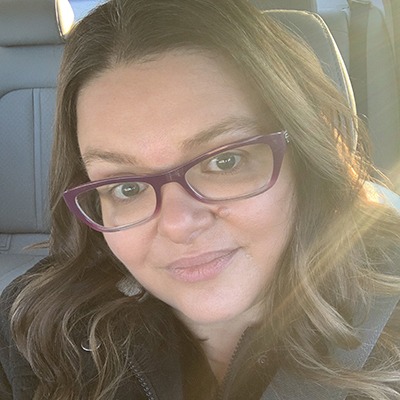 Jennifer is a Senior UX Designer at WebDevStudios, who enjoys the challenge of finding the balance between form and function to create engaging designs. Her knowledge of frontend development gives her a unique perspective on both sides of the design, allowing her to tackle any design opportunity head-on.
Starting out as a graphic designer, Jennifer found herself leaning more towards the digital aspects of her role working with landing pages and email marketing. Taking on the role as a digital coordinator at a Madison, WI marketing agency, she soon found herself jumping headfirst into the world of WordPress theme development and web design.
Something of a nomad, Jennifer originally hails from southern Massachusetts but has since lived in North Carolina, Tennessee and now calls Wisconsin home. She lives with her husband, Bill and their cats Roo, Ollie, and Misha. When she's not designing websites, Jennifer is usually found gaming, reading, or drawing.